Toro Dorado Luxury Retreat
Welcome to the finca Toro Dorado, a private paradise located in the rainforest of Costa Rica. This breathtaking and unspoilt piece of nature is near the Pacific coast of Nosara, a world renown surfing and yoga heaven.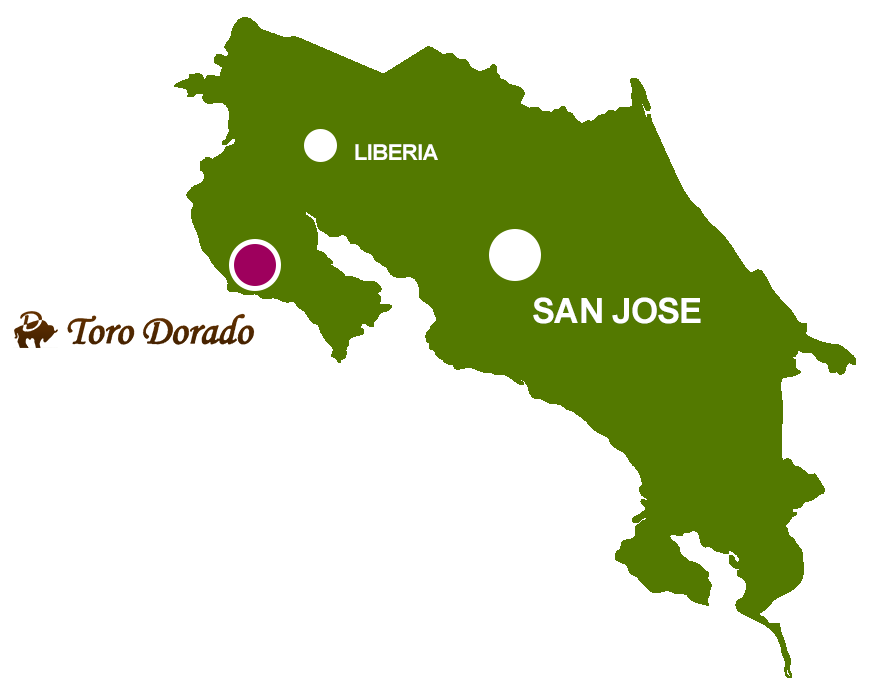 The estate can be hired exclusively for groups of up to 23 people, or simply serve as the ultimate honeymoon experience for two.
Experience Costa Rican living in its purest form.
Built with locally and naturally sourced materials, Toro Dorado seamlessly integrates with its surroundings, and thus reflects an exotic lifetime adventure.
Beach Cabanas
Laze on white spacious VIP beach cabanas à la St. Tropez. Watch the white linen curtains wave in the warm breezes while listening to the noises of the rainforest's exotic wild life.
---
---
Pool Bar
The pool bar lets you refresh yourself with a variety of drinks and snacks directly from the underwater seats. Revitalize your body with local fresh coconut, pineapple or papaya.
---